Metal Packaging Consultancy
Javelin Marketing supports companies in the metal packaging industry by improving their sales, marketing and business development activities.
The main focus is on account management, sales development, new product development, project management, market research (desk and field) and strategic marketing- and communication plans.
Customers are small- and medium sized businesses and multinationals worldwide, both wholesalers and manufacturers of metal packaging.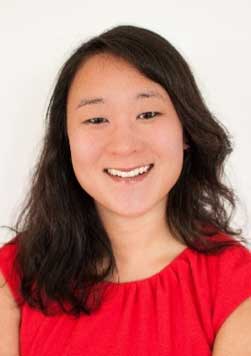 Eun Leij, Metal Packaging Consultancy
+31 (0)6 28  15  38  89