Metal Packaging Consultancy
Javelin Marketing supports companies in the metal packaging industry or fillers that use metal packaging.
We can work together on all aspects related to metal packaging in the entire supply chain.
I focus on the improvement of material specification, quality and process, production lines, NPD, project management, R&D and sales and marketing activities to improve general business development.
Customers are small- and medium sized businesses and multinationals worldwide, both wholesalers and manufacturers of metal and fillers of this type of packaging.
Customer references and description of the projects on request.
I am available for interim and/or full-time projects.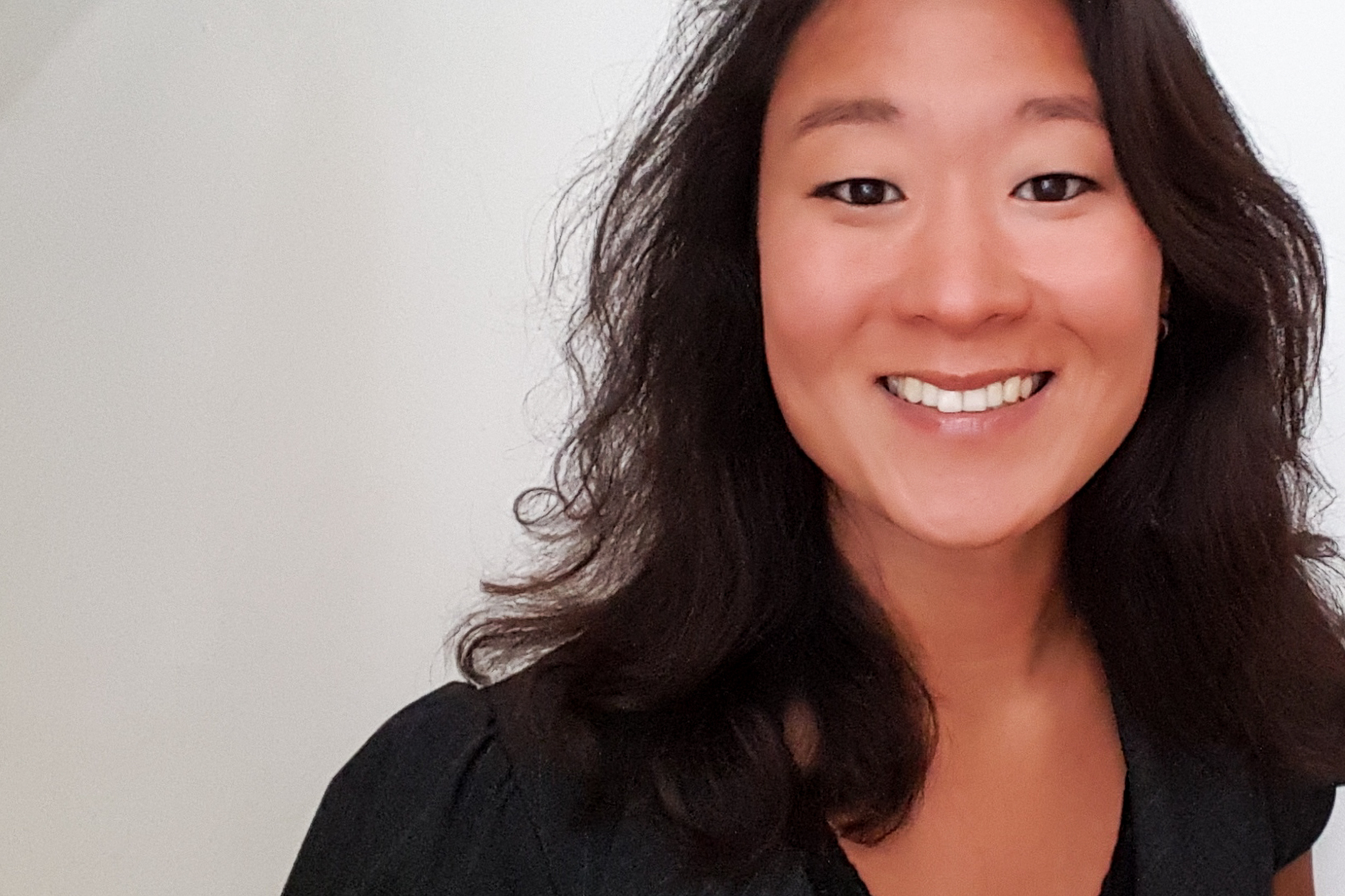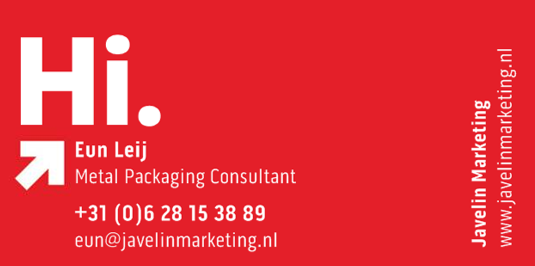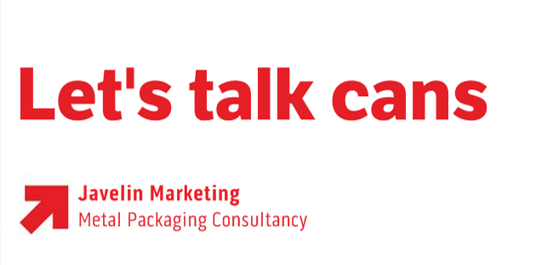 Eun Leij, Metal Packaging Specialist
+31 (0)6 28  15  38  89